Welcome To
The Blue Store
A Telecom Savings Store
Trusted Experts With 35 Years Experience
Telecom & IT Consultants • Solution Specialists
Our solutions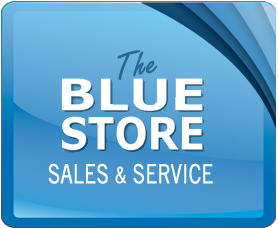 Business
Telecom & IT Phone Company Experts For 35 Years
Telecom & IT Expense Control
Systems & Network Design
Project & Vendor Management
Engineering, Billing & Savings Audits
Billing & Problem Resolution Specialists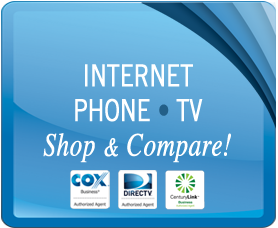 Independent
Telecom Agents With 100+ Providers And 1-Stop Shopping
Multiple Provider Service Offerings
Tech, Price & Service Comparisons
Telecom & IT Solution Procurement
Cabling & Network Infrastructure
Made Simple & Easy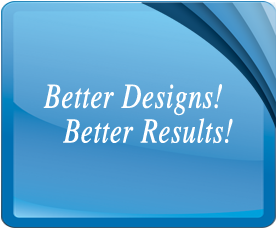 Engineering
High-Tech Engineering For Voice & Data Technologies
Internet Access, Wired, Wireless & Wifi
Single & Multi-Carrier Networks
MPLS & Ethernet Private Data Networks
Colocation & Disaster Recovery Networks
IP Telephony, VoIP & IP-PBX Systems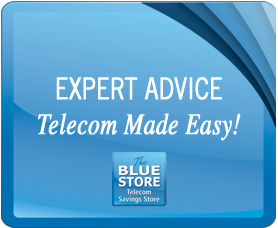 Free Consulting
The Extra Help You Need w/ Service Order For Better Decisions & Easier Process
Free Engineering & Savings Analysis
Expert Design Recommendation
Vendor & Service Recommendations
Implementation Coordination
Post Installation Support
Dealing with telecom and IT service companies is an art! Let The Blue Store help you.
The Blue Store specializes in SAVING $$$ on monthly costs, setting up business with the right telecommunications solutions of every sort and making sure the job gets done right. We understand which services and providers are best for each company and application, how much the solution should cost, and how to manage all matters related to phone companies and procurement of the networks and systems that businesses and organizations of all sizes need to work with.
The Blue Store represents all major carriers and many other technology providers, and designs simple to very complex multi-location solutions with multiple voice, Internet and private data networks. Clients receive free value-added telecom and IT consulting, before and after installation.
Danny Bax, President of The Blue Store started analyzing telecommunications services and companies in 1980 when there were only 16 telecom companies in the US, and saving money required dialing 32 digits. He has analyzed and worked with every telephone company service offering since. He is an expert on all matters related to telephone companies and their voice, data and TV transmission network service offerings, including all forms of Internet access, VoIP, IP telephony, Business TV and legacy systems.
Danny, with his particular experience, performs fee-paid independent telecom and IT savings and engineering audits for large organizations, often achieving over 50% savings, greater functionality and reliability and obtaining sizable refunds from telecom companies for clients, when appropriate. His 35 years' experience makes it easy for you to get the right information and services you need. Each client's needs are different. Dealing with telecom and IT service companies is an art! Let The Blue Store help you.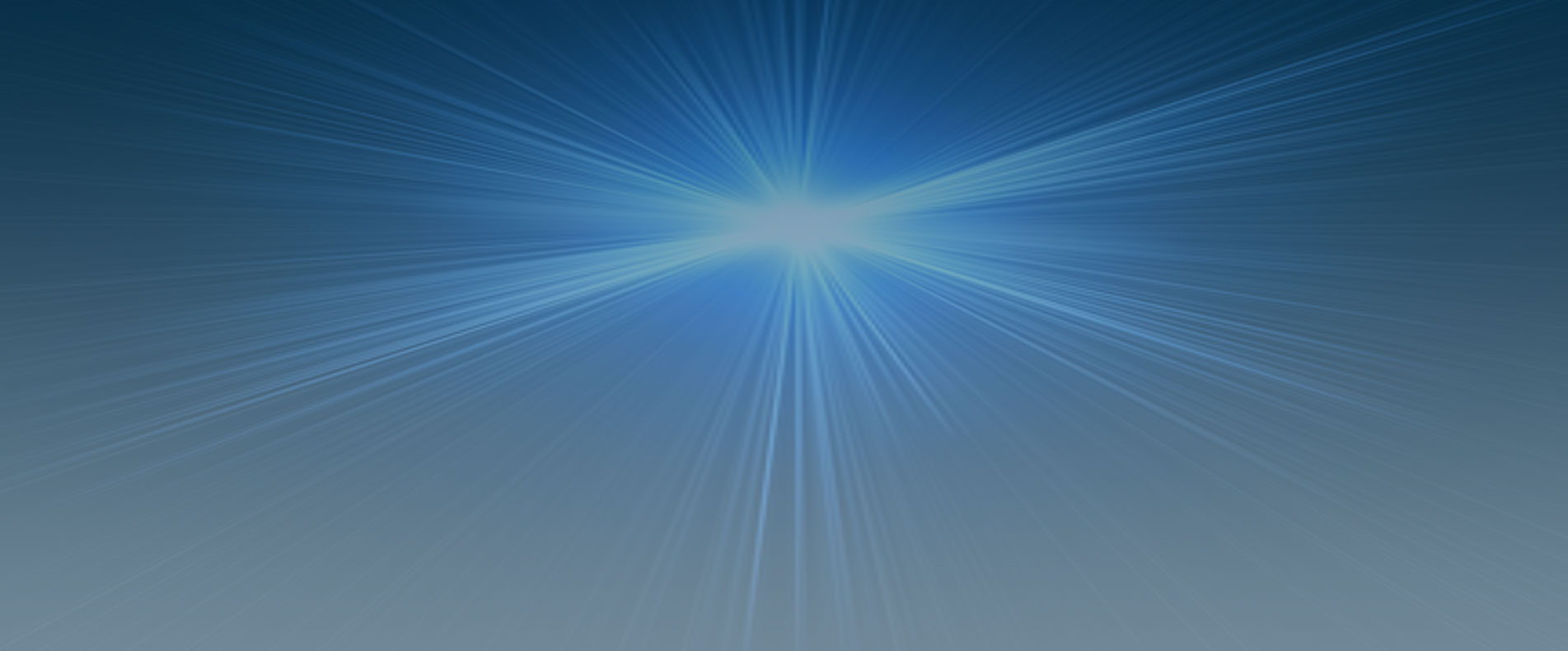 We Are Independent Agents And Consultants
The Blue Store works with over 100 internet, telecom, IT, TV & Technology Providers making us The Solution Specialists.
With multiple service options, we can shop and compare!
Advanced Engineering & Cost Control
The Blue Store delivers savings & engineering audits and system design & implementation.
With our solutions you will achieve higher functionality, more reliability, better results, and overall more savings!
Free Business Telecom & IT Consultation
The Blue Store works with all telecommunications services including wired & wireless and IP telephony & VoIP.
You get the expert advice and the extra help you need before and after installation!








Save Money
Get Quotes from Cox & CenturyLink & DirecTV Business and over 100 others. Determine Internet service availability. Set up a new location. Set up multi-location systems. Get enterprise networks, phone bills and services independently audited for engineering improvements & savings. Save on long distance. Get a new toll free number. Consolidate phone bills. Resolve billing issues. Communicate with mobile workforces. Get cloud services. Build faster, more reliable, more functional, and easier to service systems for less money! Simplify the process. We are at your service.
Build A Better System
Get system design assistance on advanced VoIP & IP Telephony systems, MPLS, Ethernet, VPN, Wireless and TV networks. Install multi-carrier redundant auto-failover voice and data networks. Set up data center "Colocation" Disaster Recovery (DR) sites. Set up a call center. Set up WiFi. Design high-tech buildings. Track & record calls. Get cabling and infrastructure installed. Set up or revamp credit card, surveillance and security alarm lines & services. Get the right advice, the right engineering, on the right solution, set up right, for the right price! Let us help you.